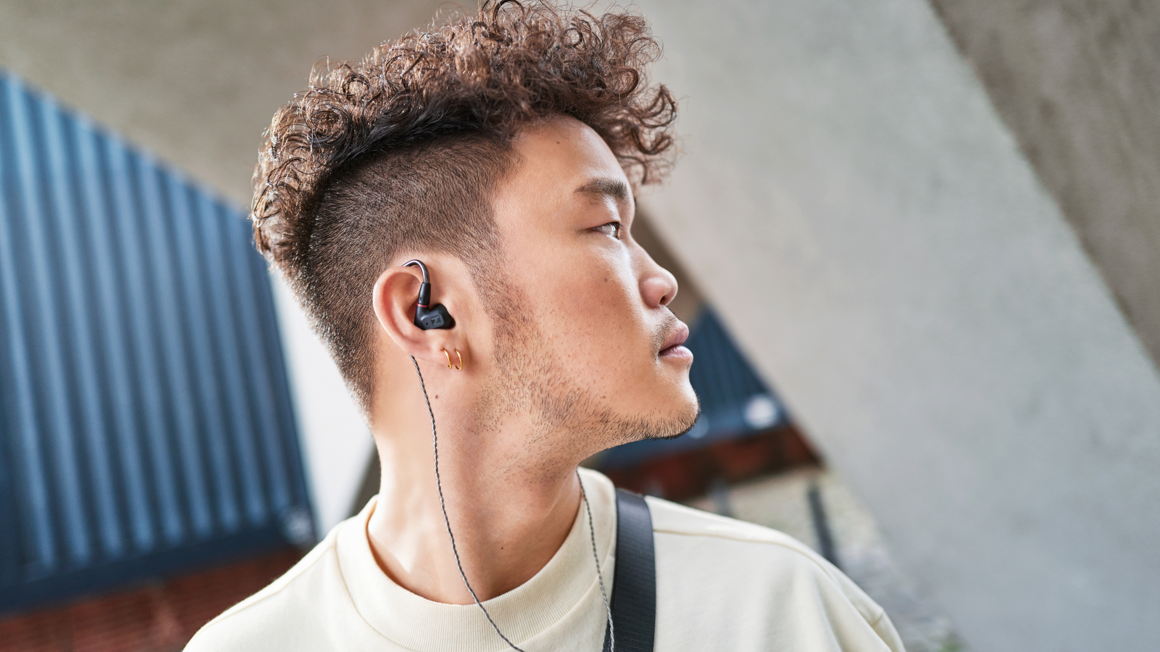 The new Sennheiser IE 200 – an ideal choice for audiophiles looking for clarity, detail, and impact at home or on the go.
Old Lyme, CT, January 5, 2023 – The Sennheiser IE range continues its history of excellence with the all-new IE 200. The newest member of the IE family shares considerable DNA with its renowned siblings but seeks to bring pure listening pleasure to a broader audience. With exceptional detail, clarity, and impact, users can now expect quality and features that are usually reserved for top-of-the-line devices.
"The Sennheiser IE 200 represents an open invitation for everyone to enjoy high-end sound," says Jermo Koehnke, Sennheiser Audiophile Product Manager. "With balanced, true-to-life audio reproduction, users will be able to hear the details that they've been missing in ordinary headphones."
Quality fit for audiophiles
The IE 200 enables seasoned hi-fi enthusiasts and newcomers alike to experience new dimensions of sound quality. Based on 15 years of Sennheiser TrueResponse Transducer technology, the IE 200 features a 7-millimeter extra-wide band transducer for exceptional quality. A hallmark of the IE family, the latest addition to the in-ear lineup continues to bring superbly balanced and realistic audio to an ultra-compact form factor.
With IE 200, nothing stands between the user and discovering new sonic landscapes. Harmonic distortion is almost non-existent, with a natural frequency response curve typically found in earphones costing significantly more. Furthermore, the IE 200 can appeal to a variety of listening preferences thanks to its unique dual-tuning feature. Audiophiles can mount the included ear tips in one of two positions, giving them control over the balance of their audio experience – from deep and emotional bass response to texture-rich treble presence.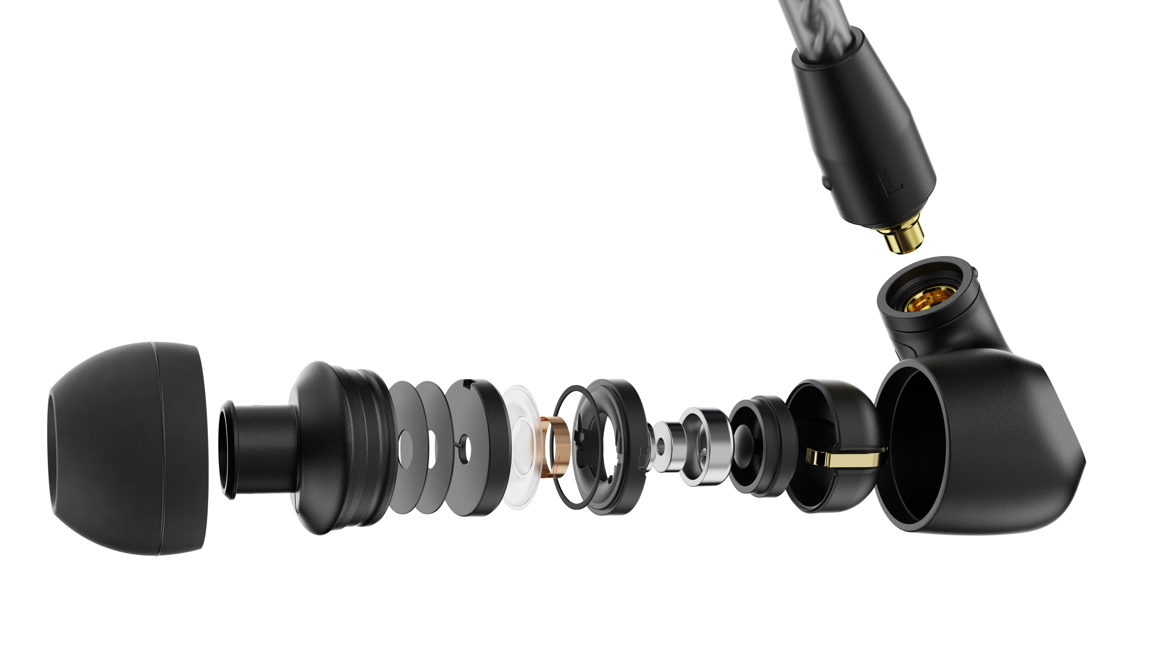 Comfortably Connected
With an exceptionally comfortable fit, IE 200 is made for uninterrupted listening sessions. Able to accommodate ears of all sizes, their inconspicuous design boasts a proven ergonomic design that promotes a secure seal and lasting comfort. Viscoelastic foam and silicone ear adapters in multiple sizes block ambient distractions while maximizing low-end response. A revised, braided cable reduces handling noise, and terminates to widely a 3.5mm stereo plug and MMCX connectors for connection to countless audiophile devices.
Pricing and availability
The Sennheiser IE 200 will be available for pre-order globally on January 6, 2023, and will go on sale from January 31, 2023, with an MSRP of $149.99 USD.
---
About Author